Profile
Olivier Pieters
10 December 1994
Ghent, Belgium
I am a postdoctoral researcher at Ghent University and ILVO, in collaboration with imec and OnePlanet. I recently obtained my PhD in Computer Science at the same university by investigating the computational aspects of plants. During my bachelor and master programmes, I studied electrical engineering with a special focus on communication and information technology. I'm passionate about science, technology, photography and languages. A five word description of me would be: enthusiastic, observant, perfectionistic, driven and minimalistic.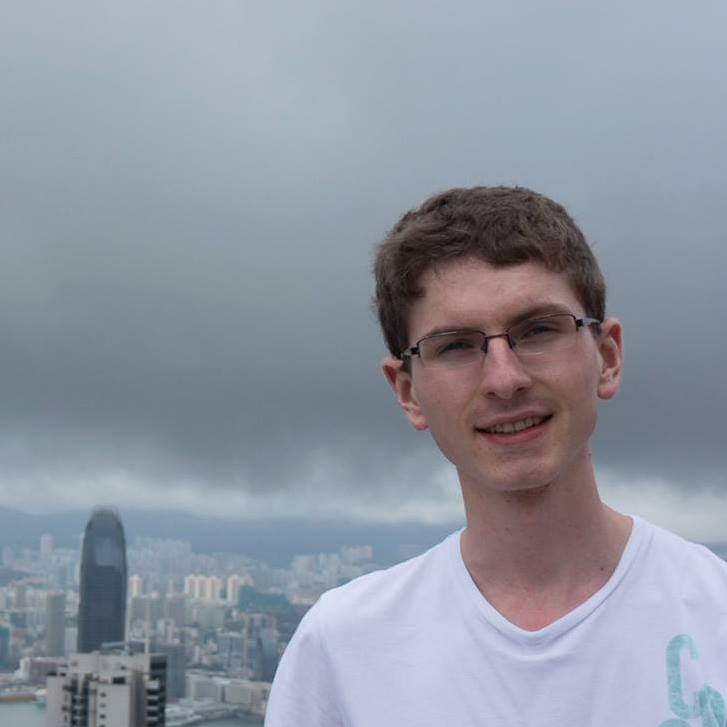 Experience
Ghent University
March 2022 – present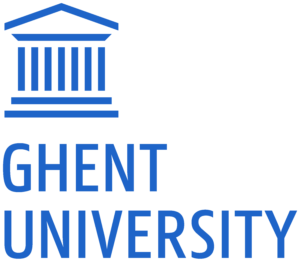 Postdoctoral Researcher
Expanding the results towards more plant species and trait observations. This researchs builds on the work done in my PhD and is mainly focussed on broadening it. Moreover, we are also collaborating with OnePlanet to scale the system to bigger expeirmental setups.
Ghent University
September 2017 – February 2022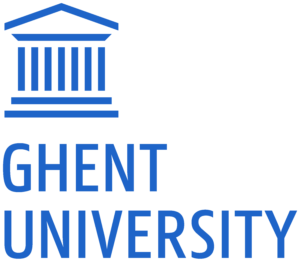 PhD Researcher
Evaluating the computational aspects of plants. This research was promoted by Francis wyffels, Tom De Swaef and Michiel Stock. We provided the first proof-of-concept in situ experimental demonstartion of reservoir computing with a strawberry plant. To achieve these results, we worked with a hyperspectral camera and leaf thickness sensors to observe the plant's state. Moreover, we also developed a new measurement platform for deep phenotyping.
Newtec
June 2015 – August 2015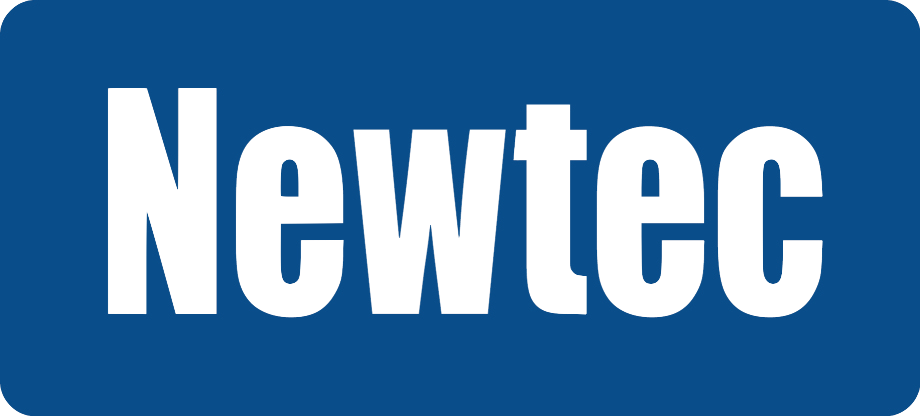 Summer Internship
Redesign and analysis (in terms of computational complexity, design complexity and performance) of existing low-pass filters for parallelised operation. These filters were implemented in VHDL and verified using ModelSim simulations and a Python test bench.
Huawei
August 2014 – September 2014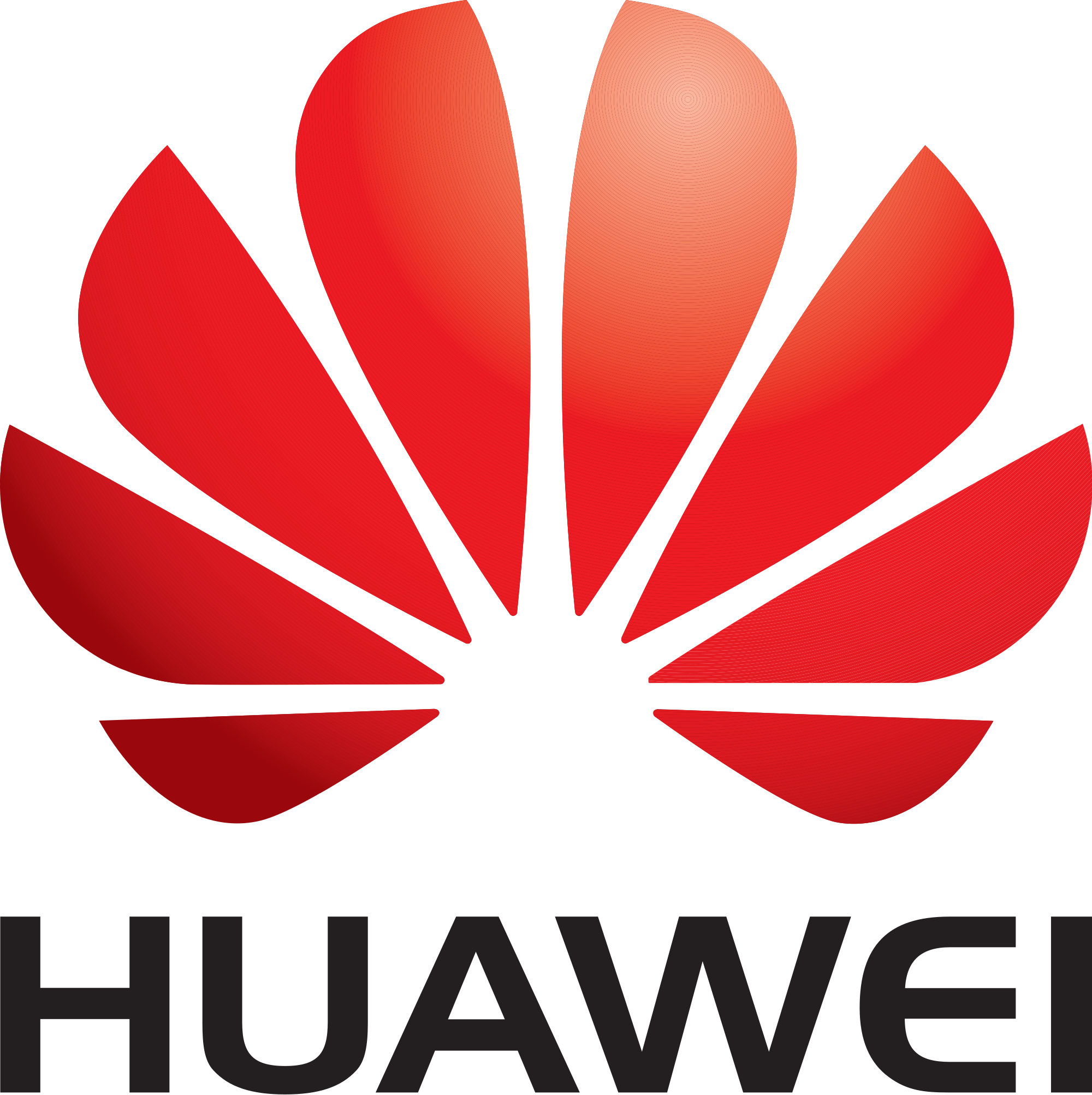 Summer Internship
The Huawei Telecom Seeds for the Future program includes both a cultural and a technical aspect. A Mandarin language training at the University of Geosciences in Beijing and an introduction to Chinese culture and historical landmarks formed the cultural aspect. The technological aspect consisted of a Huawei Training on ICT Technologies & Solutions and work experience at Huawei's Shenzen headquarter.
Education
Doctor of Computer Science Engineering
Reservoir Computing with Plants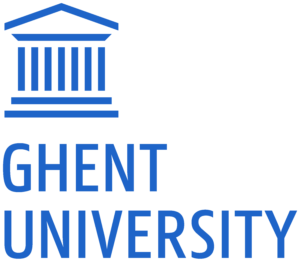 Master of Science in Electrical Engineering
Communication and Information Technology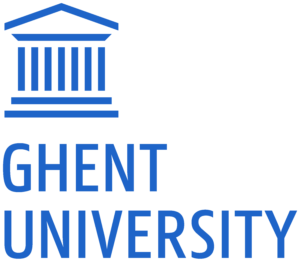 Bachelor of Science in Engineering
Electrical Engineering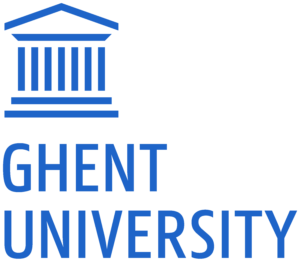 Language Studies
Chinese Language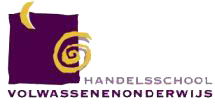 Secondary School
Science and Mathematics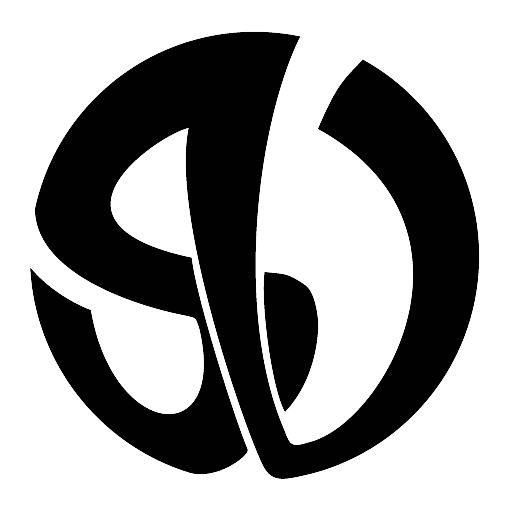 Skills
Electrical Engineering
● ● ● ○ ○
Programming (general)
● ● ● ○ ○
Shell scripting
● ● ● ○ ○
Languages
English
full professional proficiency
French
limited working proficiency
German
elementary proficiency
Chinese
elementary proficiency
Teaching Experience
Digital electronics
2017 to 2020
Guiding practicals on VHDL coding in Vivado.
Machine Learning
2017
Correcting student reports.
Mechatronics
2017 to 2018
High-level guiding and evaluation student projects.
Bachelor Project
2018
Guiding students in the design and construction of a smart growth chamber.
Electrical Networks
2018
Design of a low-pass sensor project for the students and mentoring them.
Digital Signal Processing
2019
Design of a LIA-based sensor project for the students and mentoring them.
Hardware Design Project
2021
Mentoring students in the design and realisation of a soft robot finger with embedded sensing.