Profile
Olivier Pieters
10 December 1994
Ghent, Belgium
I'm currently entrolled in the Master of Science in Engineering at Ghent University. My main subject is Communication and Information Technology (CIT). I'm passionate about science, technology, photography and languages. A five word description of me would be: loud, enthusiastic, perfectionistic, driven and minimalistic.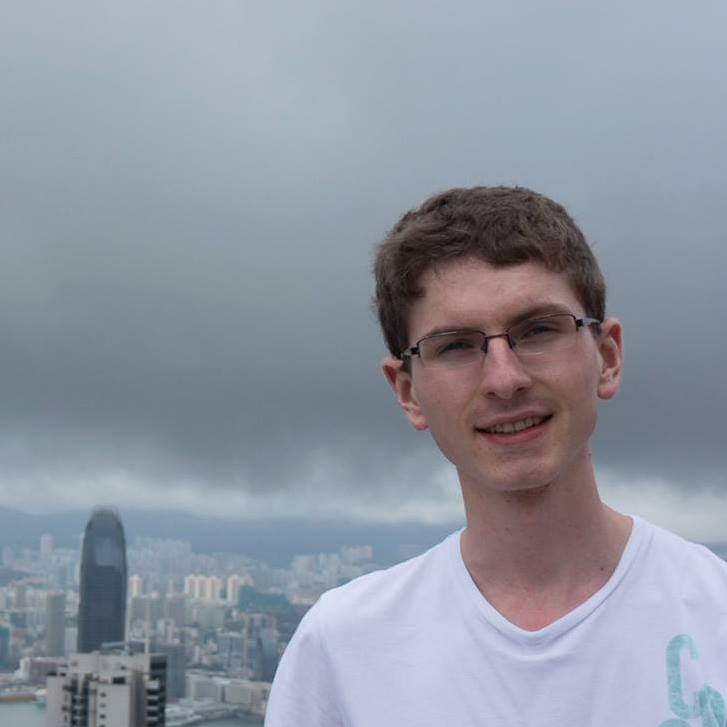 Experience
Newtec
June 2015 – August 2015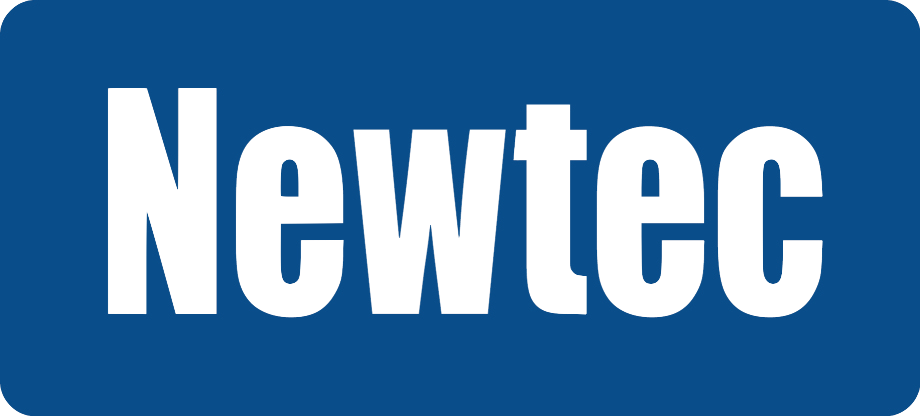 Summer Internship
Redesign and analysis (in terms of computational complexity, design complexity and performance) of existing low-pass filters for parallelised operation. These filters were implemented in VHDL and verified using ModelSim simulations and a Python test bench.
Huawei
August 2014 – September 2014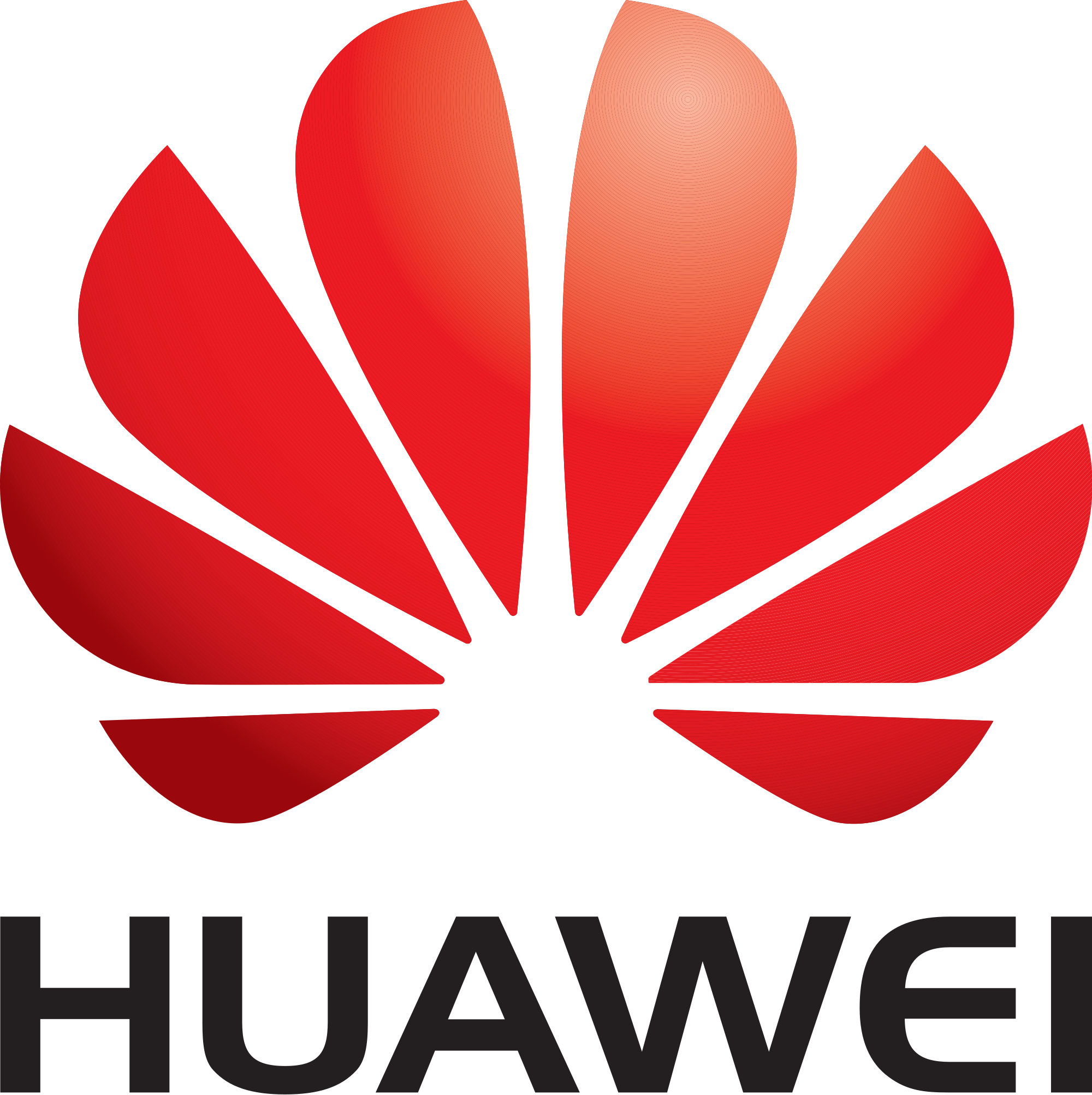 Summer Internship
The Huawei Telecom Seeds for the Future program includes both a cultural and a technical aspect. A Mandarin language training at the University of Geosciences in Beijing and an introduction to Chinese culture and historical landmarks formed the cultural aspect. The technological aspect consisted of a Huawei Training on ICT Technologies & Solutions and work experience at Huawei's Shenzen headquarter.
Skills
Electrical Engineering
★ ★ ☆ ☆
Programming (general)
★ ★ ☆ ☆
Languages
English
full professional proficiency
French
limited working proficiency
German
elementary proficiency
Chinese
elementary proficiency
Education
Master of Science in Electrical Engineering
Communication and Information Technology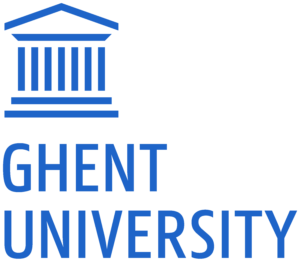 Bachelor of Science in Engineering
Electrical Engineering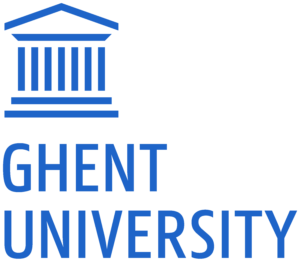 Language Studies
Chinese Language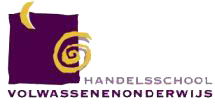 Secondary School
Science and Mathematics